Coping with the loss of a loved one is made easier when their legacy is given appropriate memorialization. More than just holding a heartfelt memorial service in Woodstock, VA, Sunset View Memorial Gardens, Inc. ensures the memory of your passed relative is honored by each and every person who reads their grave marker in our memorial garden.
Memorial Garden
As the first and oldest memorial garden in the region, we take pride in preserving the memories of individuals from decades passed. Our garden is well-kept and pristinely preserved, with a peaceful aura and tranquil atmosphere. It's a place you'll love to visit and a setting that will give you peace of mind about your loved one's final resting place.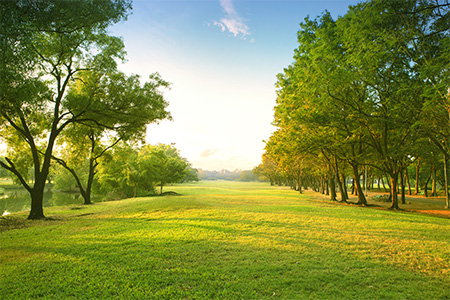 Memorial Markers, Headstones & Grave Markers
To maintain the uniformity and aesthetic of our garden all headstones are granite with bronze flat plate finish, flush with the ground. However, we allow for many customization options, including design, color, font and more. Our personable team will work with you to go over every customization detail, so that the final results are everything you expect them to be. From the message to the medium, we promise a marker that embodies the spirit of your loved on in the best possible way.
Cremation Services Urns
If the wishes of your loved one include cremation services in Woodstock, VA, know that we provide specialized, customized urns for their remains. We'll handle cremation with the utmost dignity and reverence, giving you the opportunity to do right by your loved one's ashes. Whether you choose to display them in a unique urn or wish to spread them in a place of sentimental value, we give you that opportunity so that you can grieve appropriately.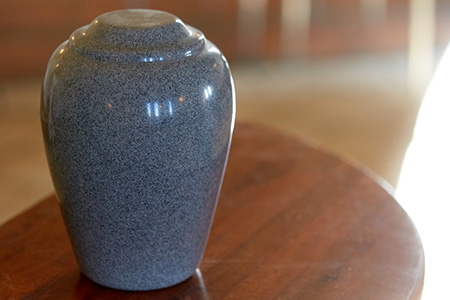 Burial Plots & Vault Spaces
When dealing with the passing of a loved one, you're probably not thinking about things like finding a burial plot or choosing a vault space. Luckily, we are. When these questions arise, we have answers and can help you find and purchase a burial plot or vault space per your loved one's wishes.
Make the final resting place for your loved one Sunset View Memorial Gardens, Inc. We'll handle all of the arrangements and honor their memory, so you can grieve properly. Reach us today at 540-459-3199 to begin working with one of our compassionate staff members.